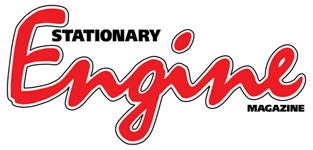 Welcome to the Stationary Engine magazine instruction manual, parts list and transfer service.
Listed below are all the

stationary engine transfers,

stationary engine instruction manuals

and

parts lists
you'll need for your engine. The water slide transfers have been produced mostly to the to thier original specification and the Lister and Petter variants produced under the manufacturers copyright.