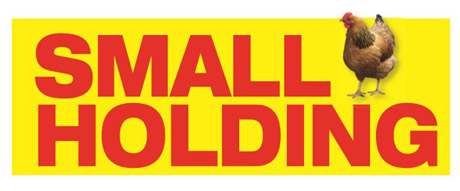 Welcome to Practical Sheep, Goats & Alpacas

Practical Sheep, Goats & Alpacas magazine:
Cover Price: £3.99
Frequency: 4 issues a year
Editor: Liz Wright
Art Editor: Mark Hyde


Standard annual subscription rates:
UK: £15.96
Europe: £21.65
USA & Canada: £21.65
Rest of the World: £23.45
Readers will enjoy regular, in depth livestock buying features, practical articles on key aspects such as breeding, housing, feeding and husbandry, owners' stories, plus a look at dairy and fibre opportunities, health and welfare-related Q&As, delicious recipe ideas, regular competitions and a unique breeders directory.
Practical Sheep, Goats & Alpacas will be a first point of contact for people wanting to keep these farm animals.
The magazine will help readers decide on the breed for them and source the breeders.

SUBSCRIBE TO PRACTICAL SHEEP GOATS & ALPACAS MAGAZINE AND RECEIVE A FREE SMALLHOLDER BOOK

Written by long-term smallholder Liz Wright, she believes that smallholding in some form is open to each and everyone, whether they be flat dwellers or small farmers. This 100 page hand book is packed full of information, advice and inspiration which will help you to get started and to make the most of what you have to hand.

So go on what are you waiting for, subscribe to Practical Sheeps, Goats & Alpacas magazinetoday!

Please note that we can only deliver subscription gifts where applicable to addresses within the UK.