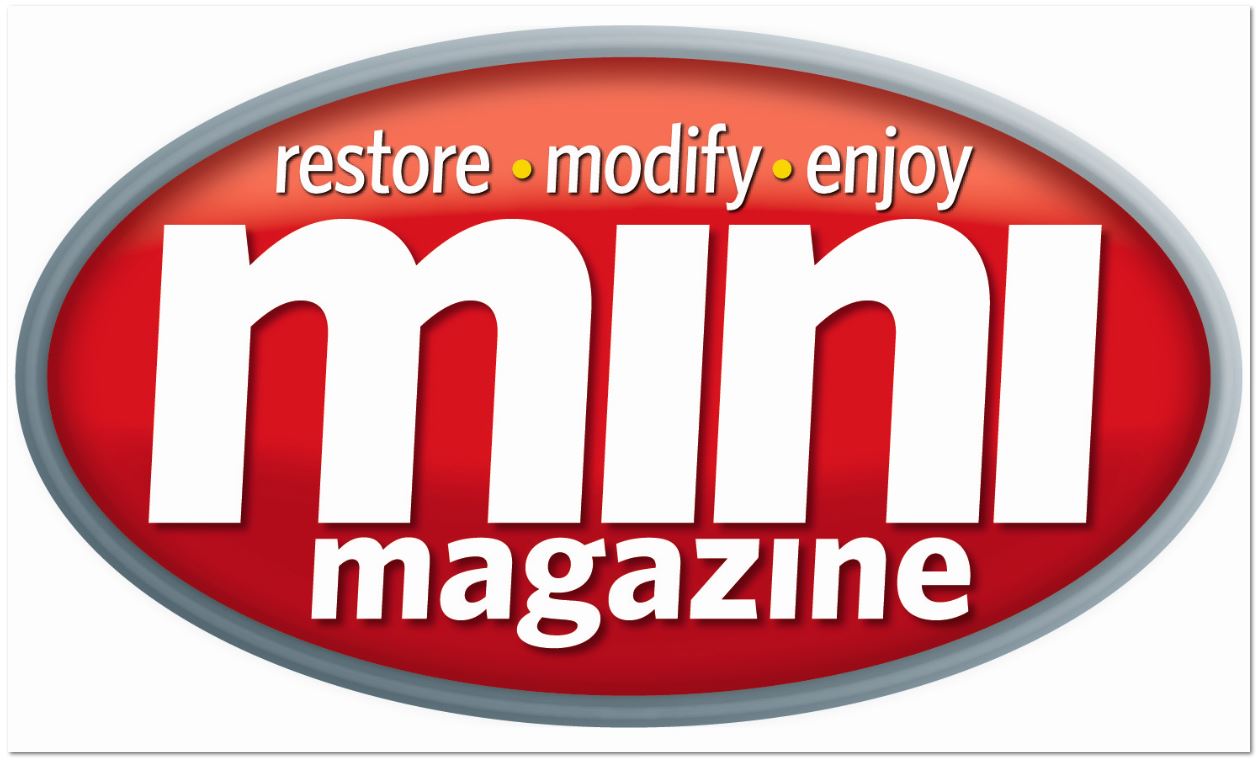 Welcome to Mini Magazine

Cover Price: £4.50
Frequency: 13 issues a year
Editor: Jeff Ruggles
Features Writer: Stephen Colbran
Art Editor: Jamie Schildhauer
Standard annual subscription rates:
UK: £58.50
Europe: £71.49
ROW: £79.99
USA / Canada: £71.49

Mini Magazine is the best magazine dedicated to the classic Mini. Each issue is rammed with inspirational feature cars; we feature the broadest range from surviving originals and restored rarities, through to the maddest custom and performance Minis.
Our news, clubs and events coverage of the Mini world is second to none, and our technical section is the best there is - lead by the vast knowledge and experience of well-known and respected racer and engine builder, Keith Calver.

SUBSCRIBE TO MINI MAGAZINE...
Never miss an issue
Free delivery to your door
Save money on the shop price
Free membership to our Book Club, where you save 25% off all listed titles

So go on what are you waiting for, subscribe to Mini Magazine magazine today!