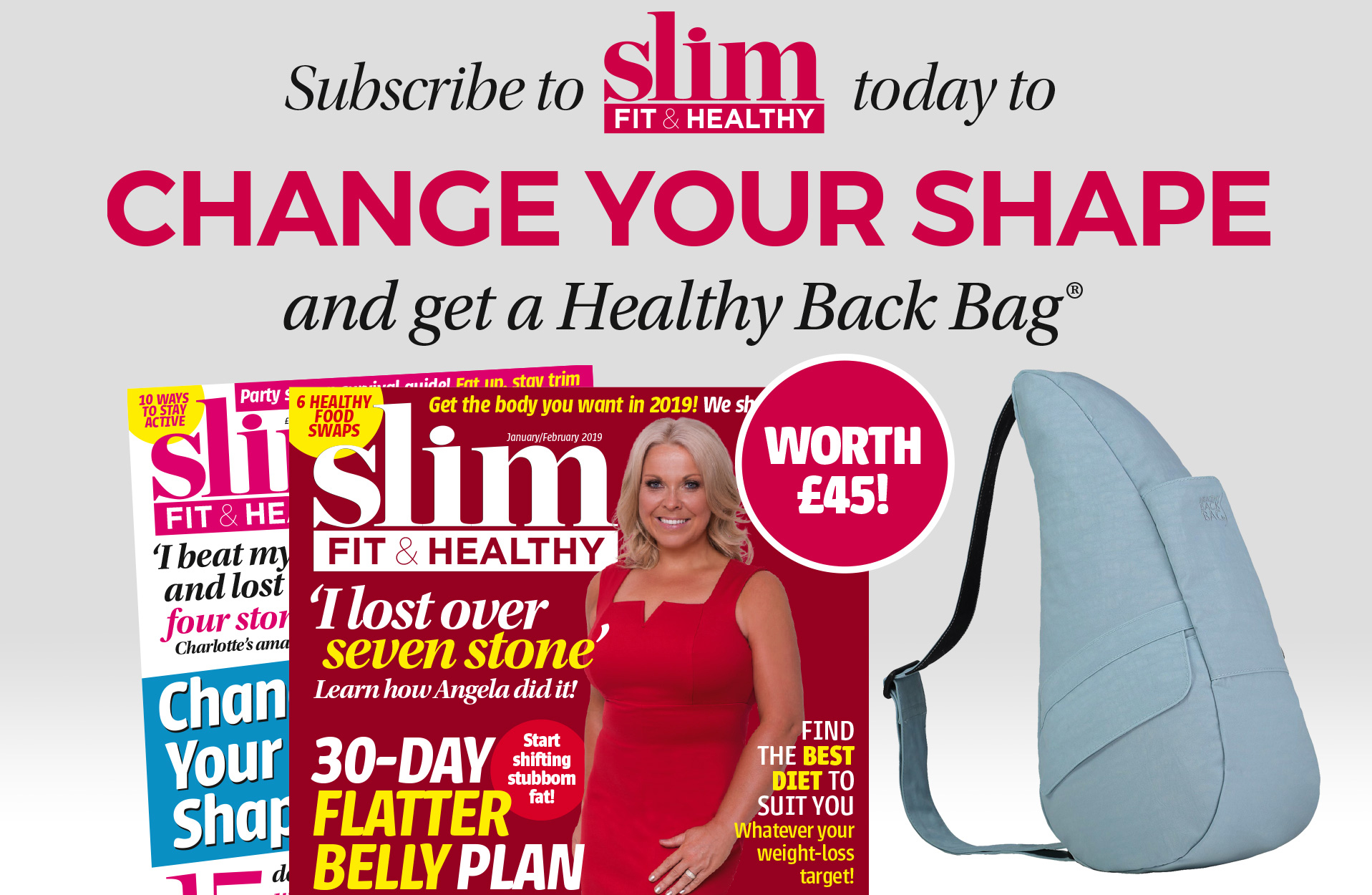 Welcome to Slim, Fit & Healthy (compact edition)

Lose weight, get in shape and feel great with Slim, Fit & Healthy. Inside every issue you'll find…

Nutritious and delicious recipes
Inspirational real life success stories
Achievable fitness plans to help you get active
Expert health and wellbeing advice
Need help? Call today on 01959 543 747
Our hotline is open Monday - Friday, 8am - 6pm

Cover Price: £2.99
Frequency: 10 issues a year

Standard annual subscription rates:
UK: £29.90
Europe: £35
USA & Canada: £35
Rest of the World: £40

Be the first to read each issue and subscribe now. Your magazines will be sent direct to your door before they go on sale in the shops.