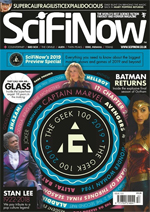 SCIFINOW MAGAZINE

A subscription to SciFiNow magazine will make the perfect Christmas gift!

To guarantee the first issue won't be received before Christmas, please choose to start your subscription with the issue named:
ISSUE 154

Cover Price: £4.99
Frequency: 13 issues a year

Standard annual subscription rates:
UK: £64.87
Europe: £78.00
USA / Canada: £78.00
Rest of the World: £85.00

SciFiNow is the premier sci-fi, fantasy, horror and cult TV magazine. Featuring big news on the best shows, interviews, reviews and dedicated sections for retro sci-fi and hardcore fans. The award-winning SciFiNow is a monthly guide to science-fiction and fantasy. Offering exclusive behind-the-scenes features, on-set reports, A-list interviews and more, the magazine gives readers invaluable insight into the ever-changing industry. Every issue also includes a unique retro sci-fi section dedicated to the best – and sometimes worst – films and shows of sci-fi past as well as a section devoted entirely to the very best in SF literature making SciFiNow the best choice for anyone who's ever wanted to wield a lightsaber.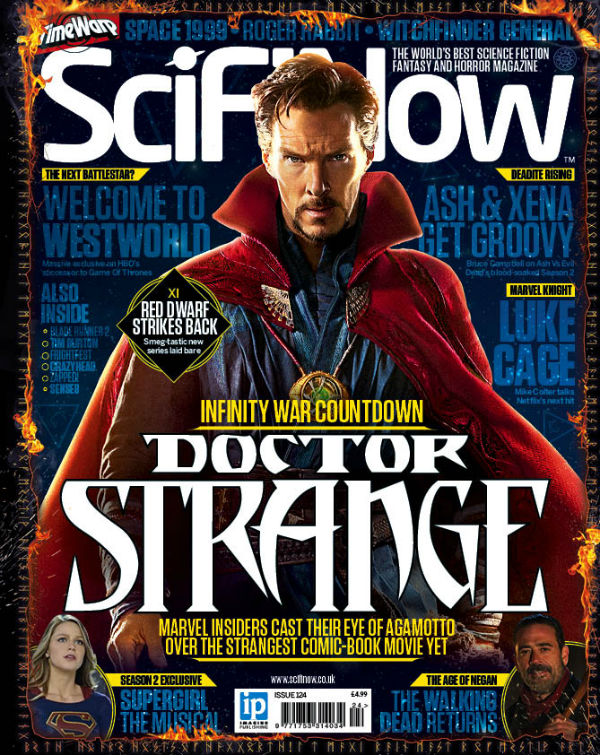 ---

Subscription Offer!

50% off when you subscribe to SCIFINOW Magazine.


---
SUBSCRIBE TO SCIFINOW MAGAZINE...

Never miss an issue
Free delivery to your door
Save money on the shop price
Free membership to our Book Club, where you save 25% off all listed titles

Be the first to read each issue and subscribe now. Your magazines will be sent direct to your door before they go on sale in the shops.