MATCH FOOTBALL KRAZY MAGAZINE

A subscription to Match Football Krazy magazine will make the perfect Christmas gift!

To guarantee the first issue won't be received before Christmas, please choose to start your subscription with the issue named:
FEBRUARY 2019

Mad about MATCH Football Krazy? Get it delivered every 5 weeks!

Packed with Superstar Players, Epic Posters, Funny Pics, Your Photos & Drawings, Quizzes, Cool Comps, and more...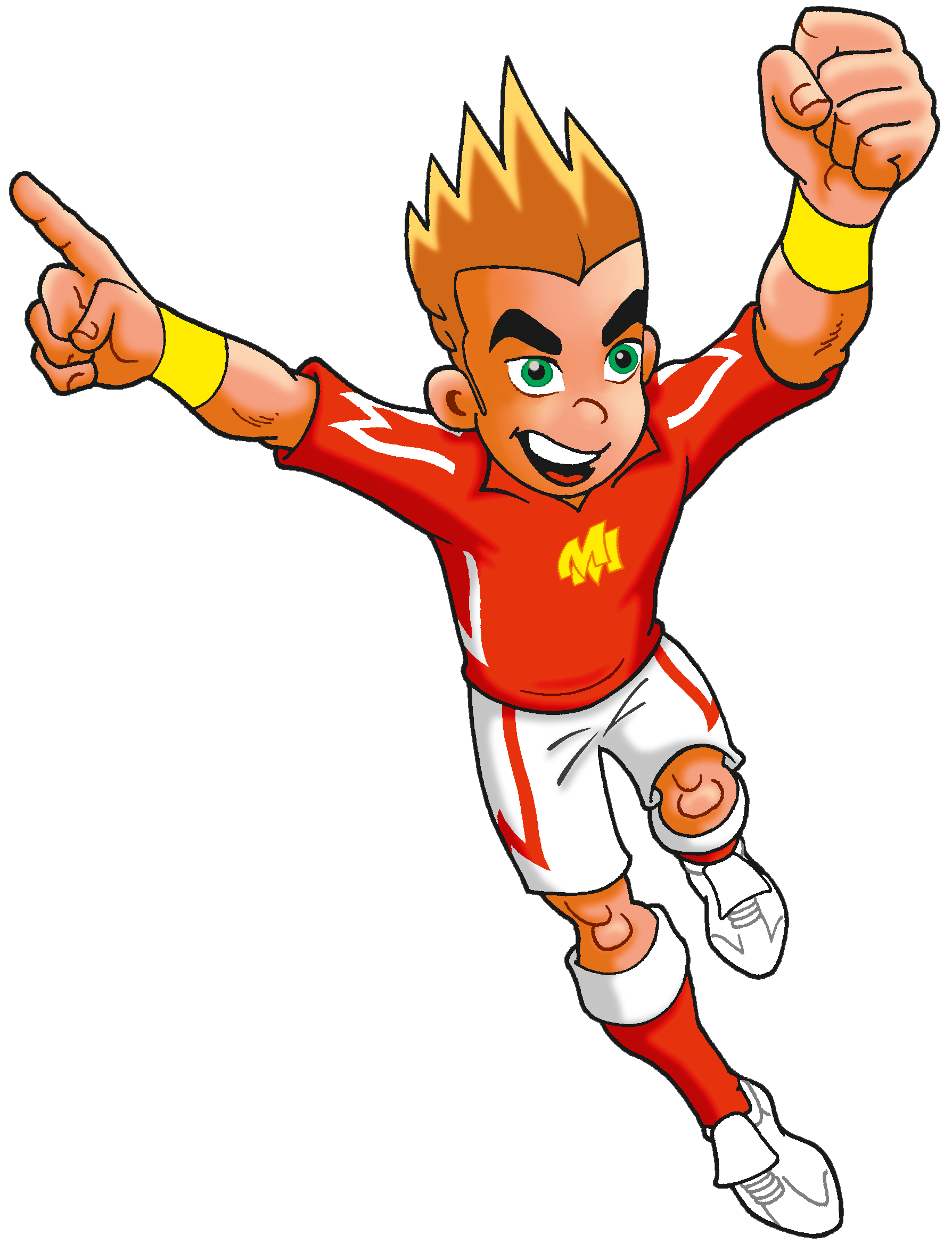 Cover Price: £3.99
Frequency: 10 issues a year

Standard annual subscription rates:
UK: £39.90
Europe: £50
USA & Canada: £50
Rest of the World: £60
---
SUBSCRIBE TODAY!

Check out our latest subscription offers on this page

Save up £££S on the shop price and get every copy delivered direct to your door

---
SUBSCRIBE TO MATCH FOOTBALL KRAZY MAGAZINE...
Never miss an issue
Free delivery to your door
Save money on the shop price
No quibble refund guarantee on any unmailed copies
Free membership to our Book Club, where you save 25% off all listed titles

Be the first to read each issue and subscribe now. Your magazines will be sent direct to your door before the magazine goes on sale in the shops.

Please note that we are unable to deliver all the cover mounted gifts due to difficulties we have experienced during delivery with subscription copies. However, you will still enjoy wicked gifts such as posters and stickers and save loads off the price you would pay in the shops.