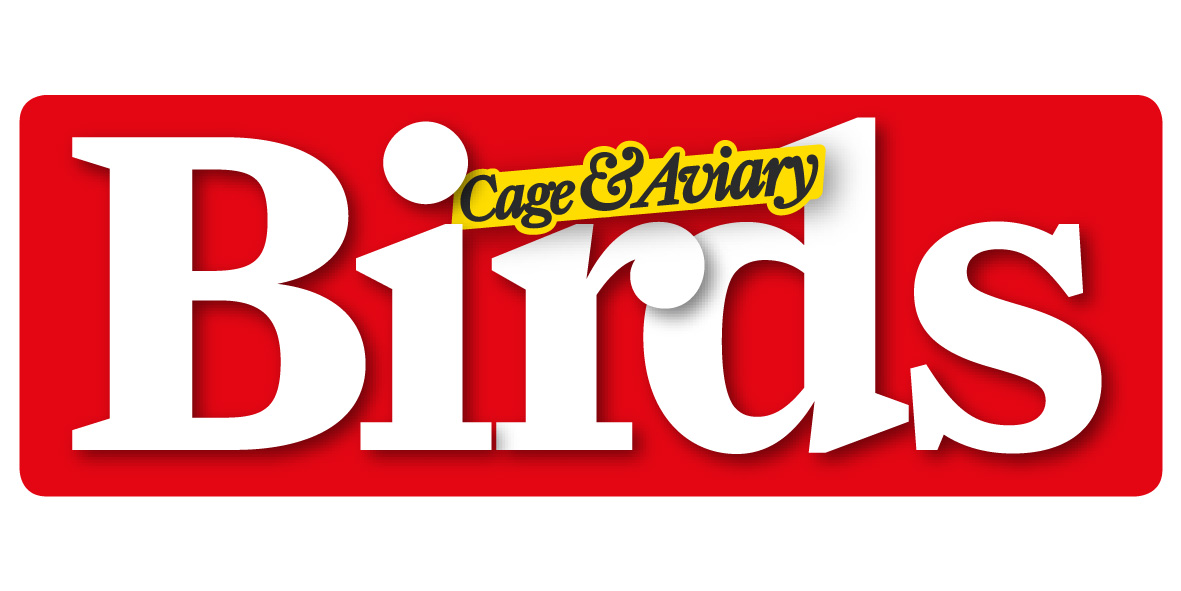 Welcome to Cage & Aviary Birds Magazine

Cover Price: £1.99
Frequency: 51 issues a year

Standard annual subscription rates:
UK: £101.49
Europe: £170.00
USA / Canada: £170.00
Rest of the World: £190.00

Cage & Aviary Birds is the world's only weekly newspaper for birdkeepers. Written by bird experts for bird fans, it is packed with news, advice and comment from the avicultural scene. An essential resource for members of bird clubs and societies, it also offers an unrivalled marketplace for sellers and buyers of birds and all bird-related products, both in the British Isles and around the world.
As a weekly, it's a uniquely comprehensive and topical source of news on all subjects that affect the birdkeeper: from legal changes and government consultations, through zoo and bird-park events, scientific research and business news, to the achievements of personalities in the hobby, as well as clubs and their members.
While it's first and foremost a newspaper, each issue also offers a wealth of practical advice and tips from the top names in the bird world, plus opinion, controversy, species and hobbyist profiles, humour and nostalgia. Bargain-hunters eagerly await their copy to scan its paid and free adverts, and it is quite simply The Bible for show reports, club news and events.
Since 1902, Cage & Aviary Birds has consistently been the first-choice publication for keen birdkeepers, whether experienced or new to the hobby.

SUBSCRIBE TO CAGE & AVIARY BIRDS...
Never miss an issue
Free delivery to your door
Save money on the shop price
Free membership to our Book Club, where you save 25% off all listed titles
So go on what are you waiting for, subscribe to Cage & Aviary Birds magazine today!