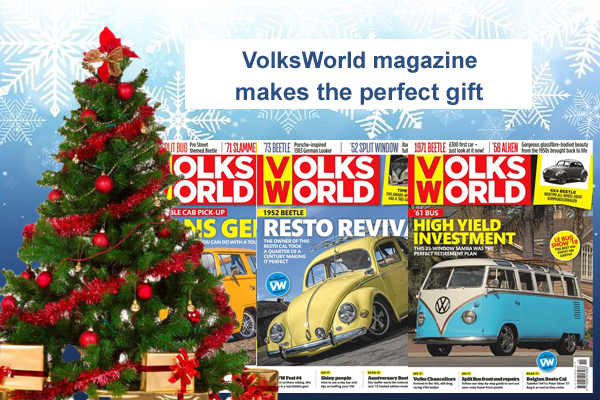 VOLKSWORLD MAGAZINE

A subscription to WolksWorld magazine will make the perfect Christmas gift!

To guarantee the first issue won't be received before Christmas, please choose to start your subscription with the issue named:
FEBRUARY 2019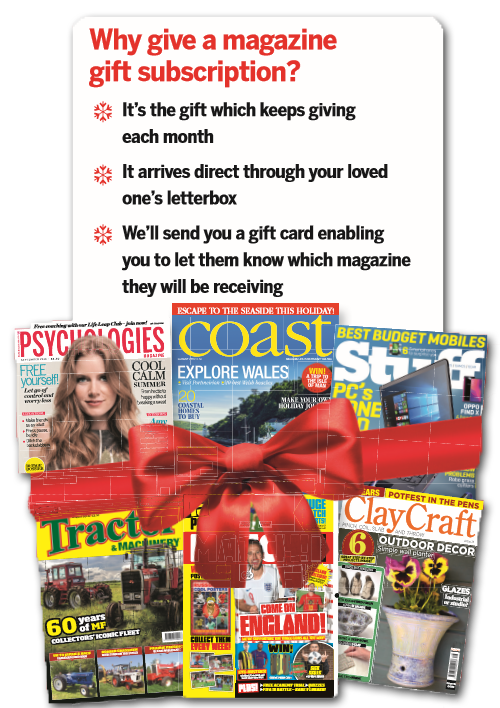 Cover Price: £4.40
Frequency: 13 issues a year

Editor: Ian Cushway
Art Editor: Barbara Stanley
Group Sub Editor: Mike Pye
Standard annual subscription rates:
UK: £57.20
Europe: £70
USA / Canada: £70
ROW: £76

VolksWorld magazine is Britain's best-selling magazine dedicated to the whole air-cooled VW scene and a must-buy for all fans of the legendary vehicles, particularly the iconic Beetle. VolksWorld takes pride in going to extraordinary lengths to bring its readers the most outstanding and fascinating features packed full of the very best photography and information that cannot be found anywhere else.
SUBSCRIBE TO VOLKSWORLD MAGAZINE...

Never miss an issue
Free delivery to your door
Save money on the shop price
Free membership to our Book Club, where you save 25% off all listed titles

Be the first to read each issue and subscribe now. Your magazines will be sent direct to your door before they go on sale in the shops.