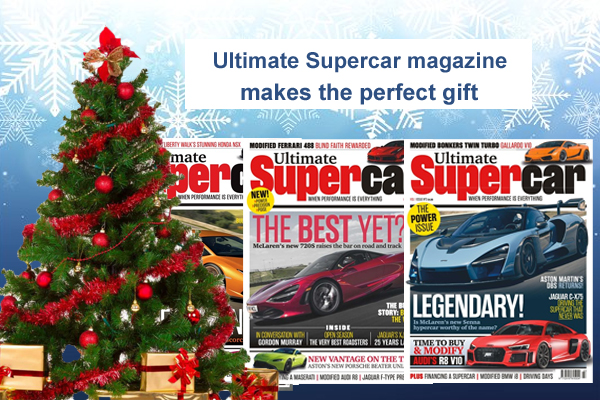 ULTIMATE SUPERCAR MAGAZINE

A subscription to Ultimate Supercar will make the perfect Christmas gift!

To guarantee the first issue won't be received before Christmas, please choose to start your subscription with the issue named:
VOLUME 2 ISSUE 1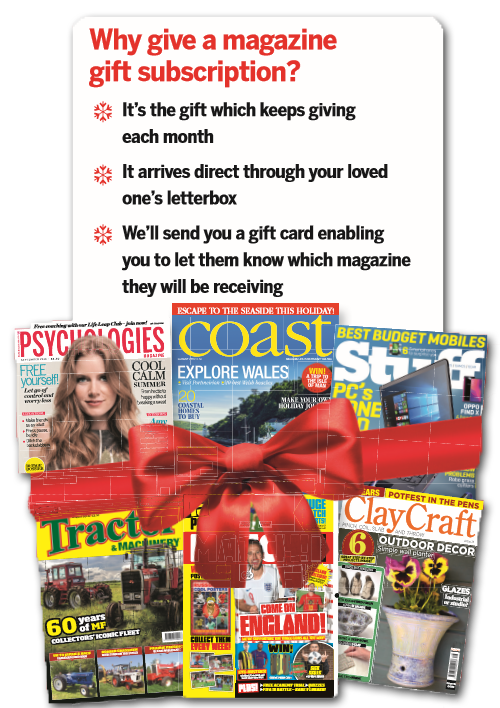 Cover Price: £4.99
Frequency: 4 issues a year
Editor: Paul Walton
Sub Editor: Laura Jones

Standard annual subscription rates:
UK: £19.96
Europe: £24
USA & Canada: £24
Rest of the World: £26

Ultimate Supercar magazine looks at the most exciting automobiles ever built, where performance, looks and style are never compromised.

We drive the very latest supercar models, while always recognising the heritage of the classic versions that came before. Tuning and modifying is all part of the world of supercars and some of these models are simply extraordinary - as are the people involved and Ultimate Supercar magazine gets in conversation with designers, tuners, racers and owners. We look at buying, owning and living with a supercar and there are certainly cars out there to meet all budgets.

If you love supercars, check out Ultimate Supercar magazine.

Be the first to read each issue and subscribe now. Your magazines will be sent direct to your door before they go on sale in the shops.