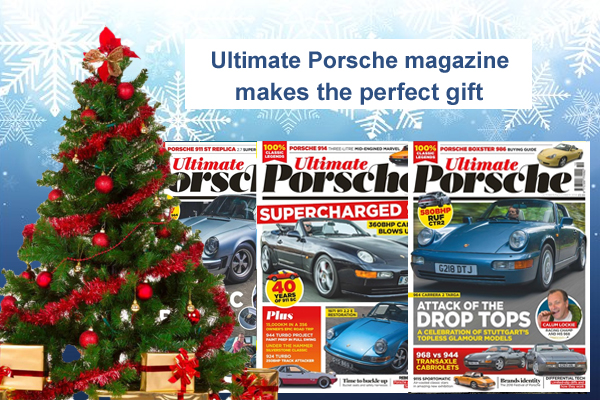 ULTIMATE PORSCHE MAGAZINE

A subscription to Ultimate Porsche magazine will make the perfect Christmas gift!

To guarantee the first issue won't be received before Christmas, please choose to start your subscription with the issue named:
FEBRUARY/MARCH 2019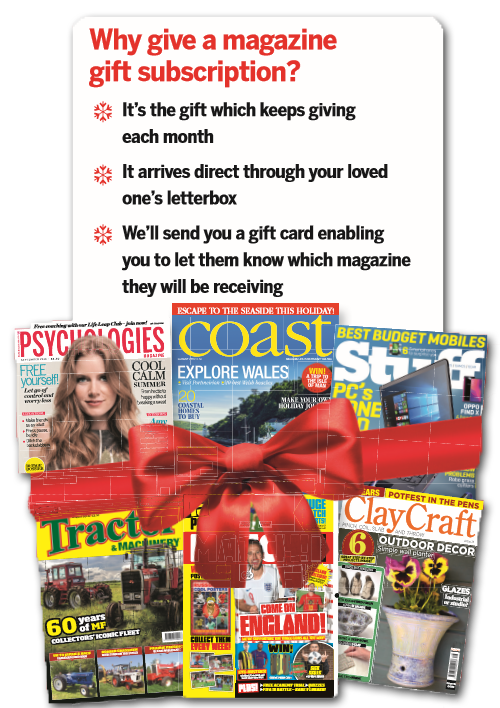 Published every 8 weeks
£4.99 cover price
Editor: Dan Furr (Twitter: @DanFurr)

Standard subscription rates (based on seven issues):
UK: £34.93
Europe: £42
USA & Canada: £42
Rest of the World: £45




Ultimate Porsche is a bright, new, stylish, high quality monthly magazine dedicated to showcasing some of the very best classic Porsches around. We celebrate the manufacturer's legendary production models and its mighty motorsport machines, dipping into the Stuttgart concern's eighty-six-year history in order to uncover some of the finest four-wheelers ever produced.
We champion Porsches ranging from the ground-breaking 356 through to the 993, including corresponding generations of the all-conquering 911. We also shine a light on the luxury car maker's front-engined output, namely the 924, 928, 944 and 968. Modern classics? You betcha!
In addition to exceptional cars, we present owner stories, rare archive material, buying advice and expert opinion highlighting how you can best maintain and modify your Porsche. Furthermore, every issue of Ultimate Porsche includes special guest columns, and we draw attention to spectacular restorations that promise to end with the unveiling of fantastic feature cars.

Like Ultimate Porsche on Facebook: http://bit.ly/ultimateporsche
Take advantage of our discounted subscription deals and receive Ultimate Porsche before it hits newsstands. Each issue will be delivered direct to your door in advance of the official 'on sale' date.
To advertise please contact Catherine Rowe at Tandem Media
Phone - 01233 228750
Email - catherine.rowe@tandemmedia.co.uk