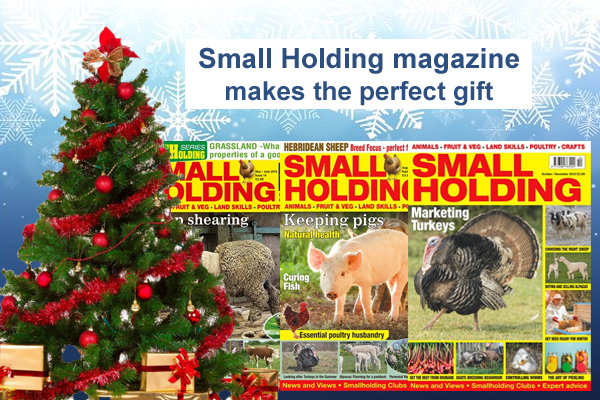 SMALLHOLDING MAGAZINE

A subscription to Smallholding magazine will make the perfect Christmas gift!

To guarantee the first issue won't be received before Christmas, please choose to start your subscription with the issue named:
FEBRUARY/MARCH 2019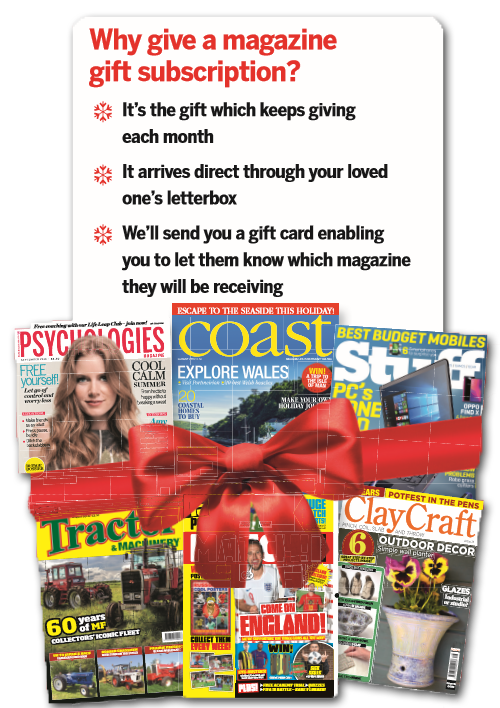 Cover Price: £3.99
Frequency: 6 issues a year

Standard annual subscription rates:
UK: £23.94
Europe: £32
USA & Canada: £32
Rest of the World: £35
Smallholding is a new publication which will deliver in depth livestock buying features, practical articles on key aspects such as breeding, housing, feeding and husbandry, owners' stories, plus a look at dairy and fibre opportunities, health and welfare-related Q&As, delicious recipe ideas, regular competitions and a unique breeders directory.

Smallholding is edited by 2016 British Society of Magazines' Editors' Awards finalist Liz Wright, will exude a sense of community and mutual help, and, above all, the joy of living and working on the land.

Subscribe to Smallholding magazine today and join the growing community of smallholders reading this exciting publication!


SUBSCRIBE TO SMALLHOLDING MAGAZINE...
Never miss an issue
Free delivery to your door
Save money on the shop price
Free membership to our Book Club, where you save 25% off all listed titles

Editor's email: smallholding.ed@kelsey.co.uk
Subscription email: subs@kelsey.co.uk

Be the first to read each issue and subscribe now. Your magazines will be sent direct to your door before they go on sale in the shops.