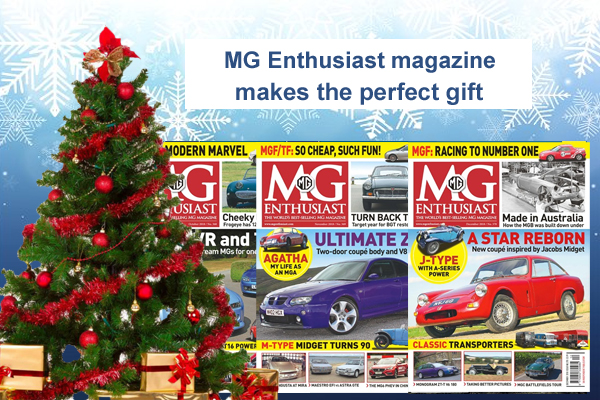 MG ENTHUSIAST MAGAZINE

A subscription to MG Enthusiast magazine will make the perfect Christmas gift!

To guarantee the first issue won't be received before Christmas, please choose to start your subscription with the issue named:
FEBRUARY 2019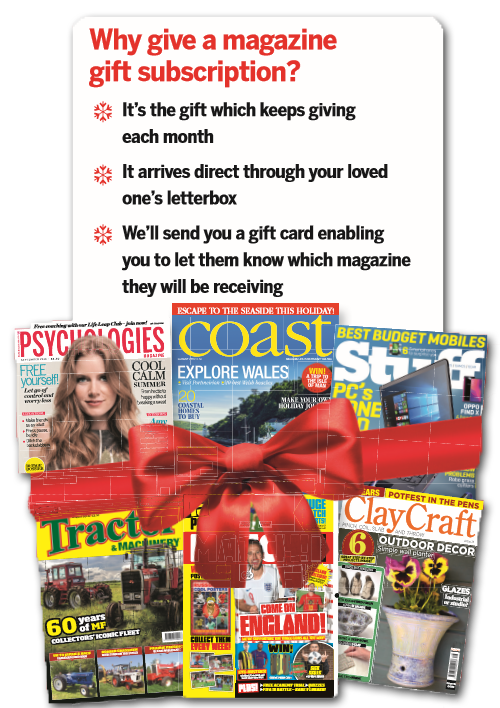 Cover Price: £4.99
Frequency: 13 issues a year

Standard annual subscription rates:
UK: £64.87
Europe: £78
USA / Canada: £78
ROW: £85
MG Enthusiast magazine, the world's best-selling MG magazine, is the long-established make-specific publication dedicated to all MGs, covering all examples from the earliest 14/40s, through the T-Types to the more familiar shapes, including the Midget and the ubiquitous MGB; and not forgetting the more contemporary mid-engined MGF and the ZR/ZS/ZT saloons and hatchbacks.

SUBSCRIBE TO MG ENTHUSIAST...
Never miss an issue
Free delivery to your door
Save money on the shop price
Free membership to our Book Club, where you save 25% off all listed titles

Editor's Email: tw.ed@kelsey.co.uk
Subscription Email: subs@kelsey.co.uk

Be the first to read each issue and subscribe now. Your copies will be sent direct to your door before they go on sale in the shops.