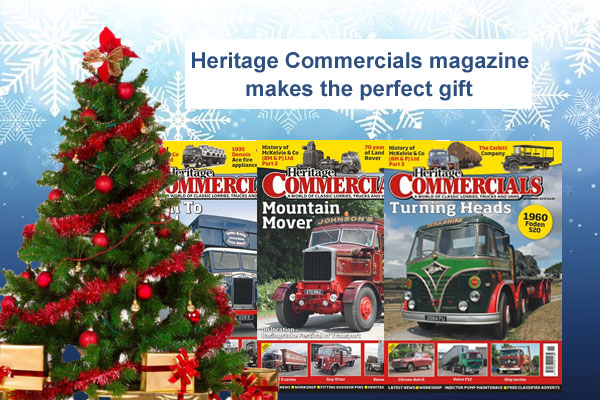 HERITAGE COMMERCIALS MAGAZINE

A subscription to Heritage Commercials magazine will make the perfect Christmas gift!

To guarantee the first issue won't be received before Christmas, please choose to start your subscription with the issue named:
FEBRUARY 2019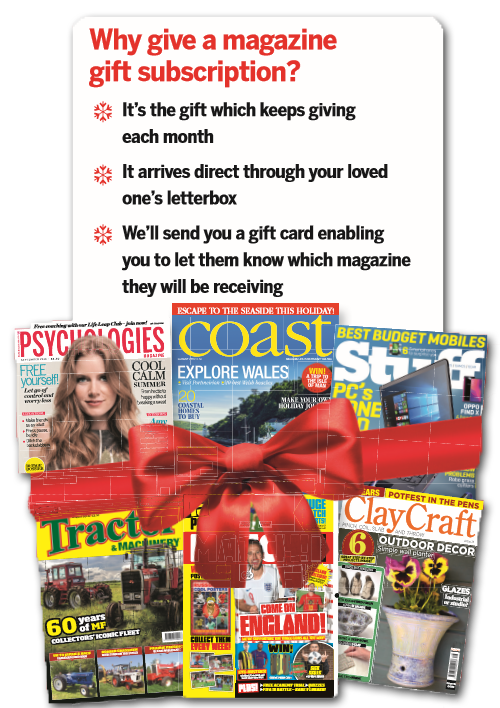 Cover Price: £4.50
Frequency: 12 issues a year
Standard annual subscription rates:
UK: £54.00
Europe: £66.00
USA & Canada: £66.00
ROW: £72.00

Heritage Commercials magazine is Britain's brightest full colour magazine for classic and vintage commercial vehicle enthusiasts.

Heritage Commercials magazine celebrates the days when roads were still quiet and lorry driving was fun as well as hard work.
SUBSCRIBE TO HERITAGE COMMERCIALS MAGAZINE...
Never miss an issue
Free delivery to your door
Save money on the shop price
Free membership to our Book Club, where you save 25% off all listed titles

Editors Email: hc.ed@kelsey.co.uk
Subscription Email: subs@kelsey.co.uk

Be the first to read each issue and subscribe now. Your copies will be sent direct to your door before they go on sale in the shops.