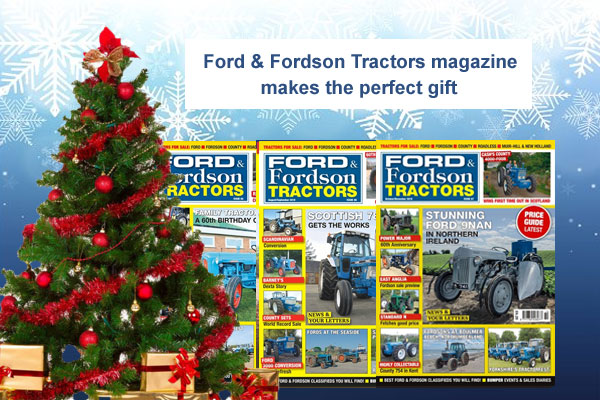 FORD & FORDSON TRACTORS MAGAZINE

A subscription to Ford & Fordson Tractors magazine will make the perfect Christmas gift!

To guarantee the first issue won't be received before Christmas, please choose to start your subscription with the issue named:
FEBRUARY/MARCH 2019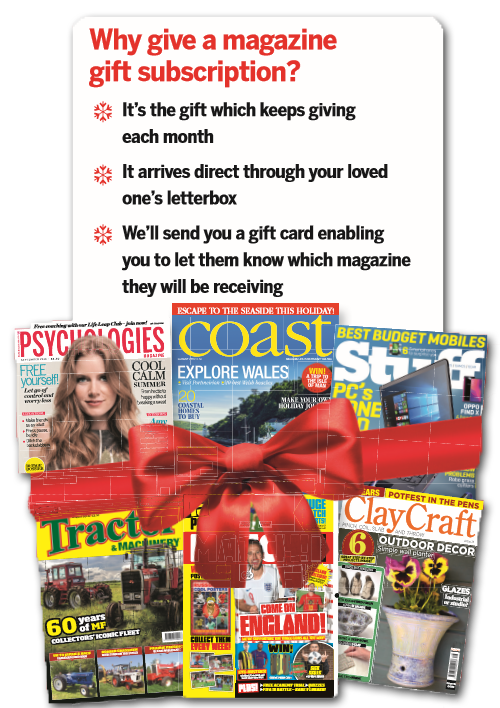 Cover Price: £4.20
Frequency: 6 issues a year

Standard annual subscription rates:
UK: £25.20
Europe: £32.00
USA / Canada: £32.00
ROW: £35.00
Ford & Fordson Tractors magazine is the number one magazine for Ford, Fordson and New Holland fans.
Ford & Fordson Tractors magazine covers the early Fordsons to the last of the Fords, and the latest news with New Holland. It is also the official magazine of the Ford & Fordson Association, an active club promoting the preservation, restoration and enjoyment of these great tractors. Regular features include stories about readers' tractors, buyers' guides, show news, histories, tractors and parts for sale, scale models, sale reports, technical advice, news, letters and an events diary.
SUBSCRIBE TO FORD & FORDSON TRACTORS MAGAZINE...
Never miss an issue
Free delivery to your door
Save money on the shop price
Free membership to our Book Club, where you save 25% off all listed titles

Editor's email: fft.ed@kelsey.co.uk
Subscription email: subs@kelsey.co.uk

Be the first to read each issue and subscribe now. Your magazines will be sent direct to your door before they go on sale in the shops.