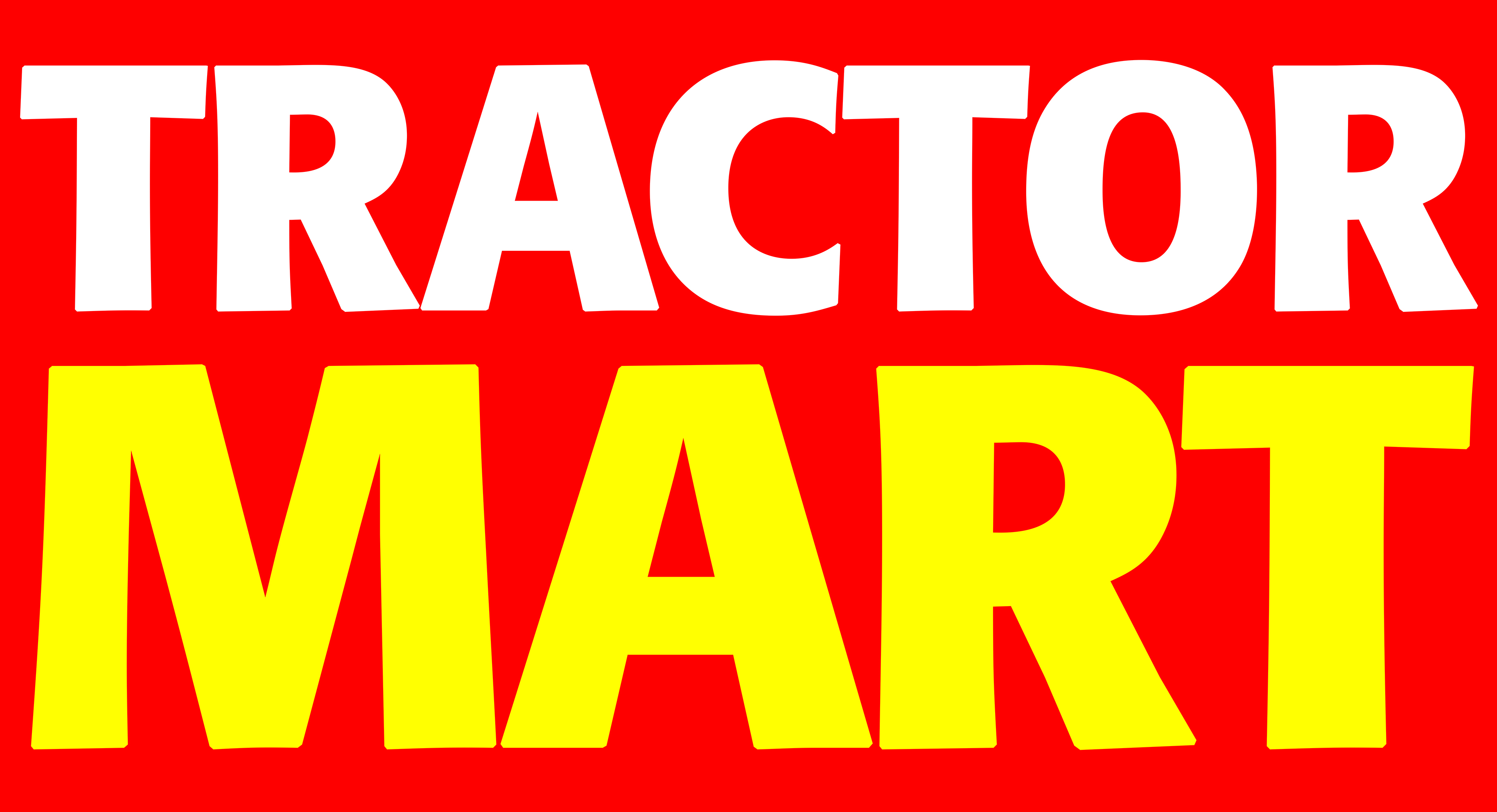 TRACTOR MART is a new fortnightly 40 page newspaper. It is packed full of tractors and machinery for sale, with additional editorial content linked to the featured tractors.

Editor Peter Love introduced Tractor Mart in the first issue...

"Well, what's Tractor Mart all about? As is well-known we [Kelsey Publishing] have very successful classified sections in all our tractor magazines, and have from the first issues some 22 years ago. These produce excellent results for the seller and the buyer. We want to extend this service as we just don't have the room in our magazines to do this properly: with this newspaper we can give you more information on the working and presevation scenes, more on sales and more on what's coming up with our extended diaries."

Tractor Mart is free to subscribers of its sister titles Tractor & Machinery and Tractor & Farming Hertiage. Not a subscriber to these magaiznes? Click below to get an exclusive subscriber deal.