Welcome to Landlust Magazine

Cover Price: £4.20
Frequency: 6 issues a year

Standard annual subscription rates:
UK: £25.20
Europe: £32.49
ROW: £35.49
USA / Canada: £32.49


Landlust is a lifestyle magazine that embodies the spirit of the countryside. It is for those who want to live a creative life, close to nature. Through atmospheric photography, informative feature material and detailed instructions, we aim to help you enjoy your free time and to inspire you to try out new activities. We present our features under five headings: in the garden, in the kitchen, at home, country life and nature.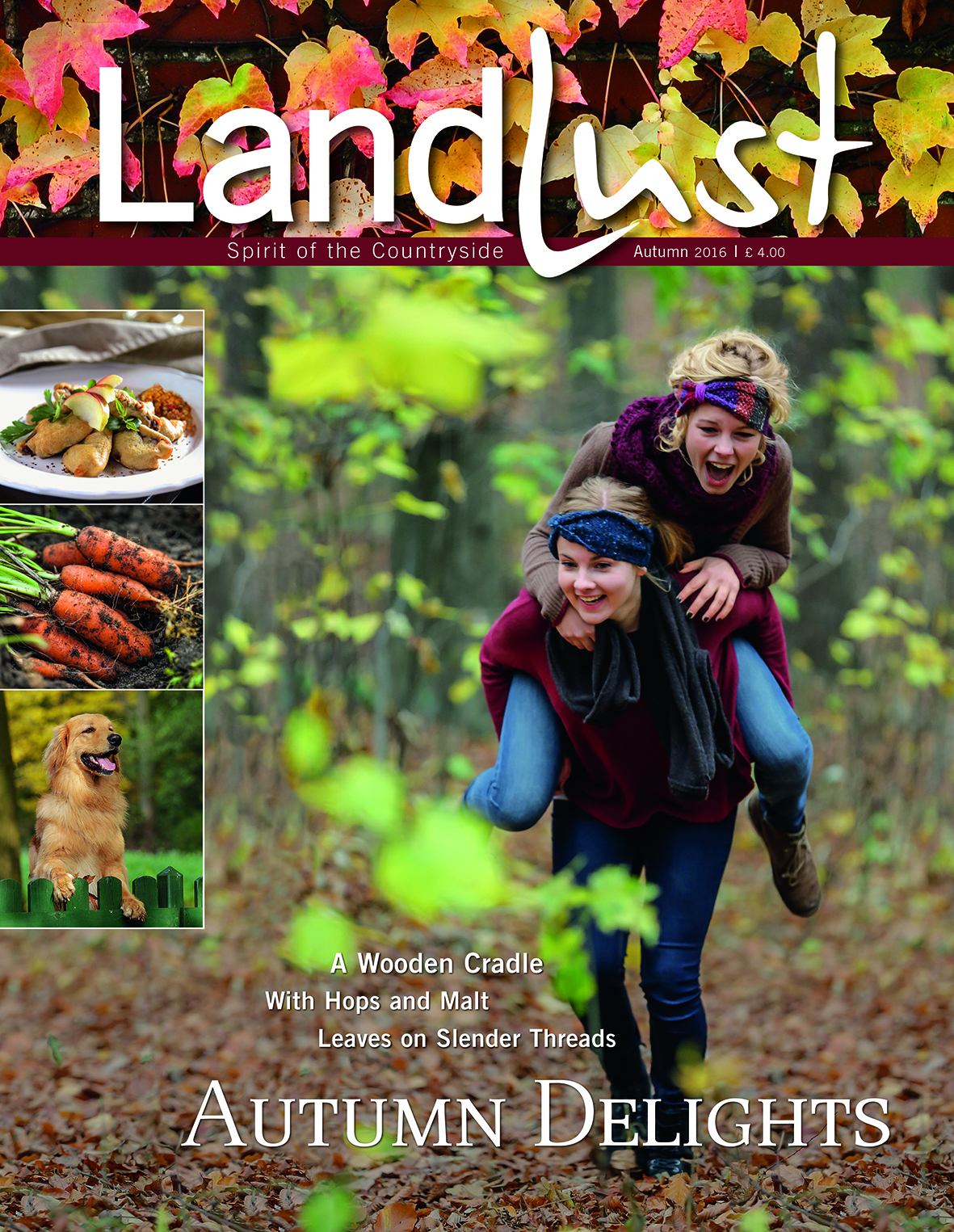 SUBSCRIBE TO LANDLUST MAGZINE...

Never miss an issue
Free delivery to your door
Save money on the shop price
Free membership to our Book Club, where you save 25% off all listed titles

So go on what are you waiting for, subscribe to Landlust magazine today!