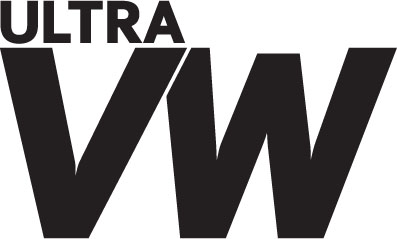 Welcome to Ultra VW Magazine

Buying as a Christmas Present? Make sure you choose to start your Subscription with the
WINTER 2018 ISSUE
to guarantee no Magazines are sent before Christmas

Cover Price: £4.20
Frequency: 13 issues a year

Standard annual subscription rates:
UK: £54.60
Europe: £68.49
USA / Canada: £68.49
Rest of the World: £75.99

Ultra VW – The Ultimate VW magazine. Bringing you the very best VWs from around the world, Ultra VW covers more of the UK, European and International scene than any other magazine. Each month you can enjoy an eclectic mix of Beetles, Campers, Karmann Ghias and all other air-cooled VWs as well as the occasional vintage Porsche and classic water-cooled Golf etc, too. From wartime vintage stockers to full-custom and drag cars , Ultra VW has it covered.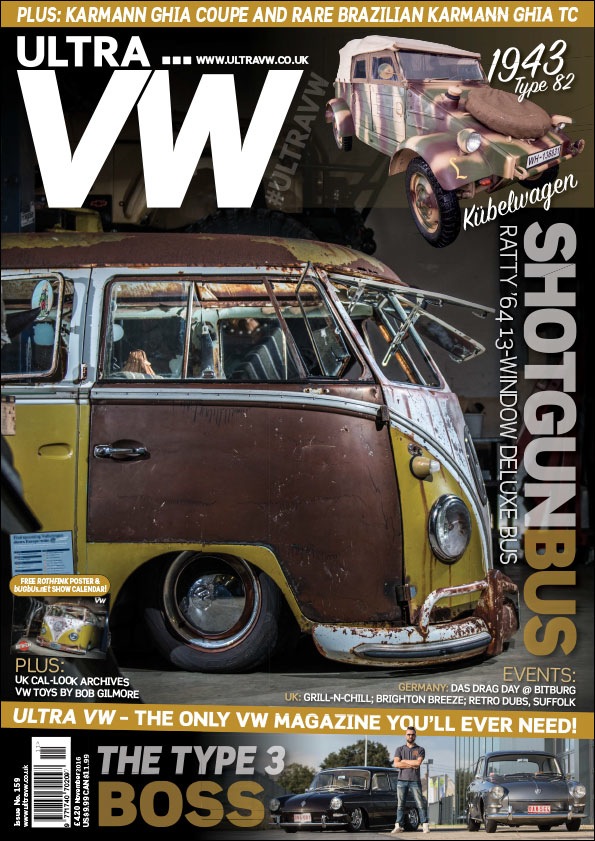 With Paul Knight, Keith Seume, Stephan Szantai and Dokke Sahertian on the team, Ultra VW is written by enthusiasts specifically for VW enthusiast… no other VW magazine offers as much editorial experience and knowledge on the subject.
As well as feature cars from around the globe, there's also regular event reports, technical information, project cars, classified ads, pull-out posters and a wide range of world-class advertisers, too…
Thanks to Keith Seume's extensive archives, Ultra VW also covers the classic nostalgia and California Look with rare footage and never-before-seen material.



SUBSCRIBE TO ULTRA VW MAGZINE ...

Never miss an issue
Free delivery to your door
Save money on the shop price
Free membership to our Book Club, where you save 25% off all listed titles

So go on what are you waiting for, subscribe to Ultra VW magazine today!