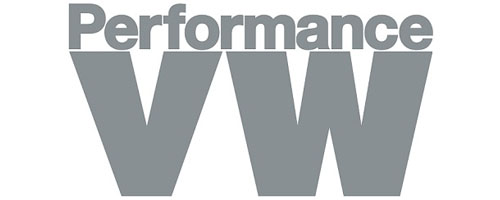 Welcome to Performance VW

Buying as a Christmas Present? Make sure you choose to start your Subscription with the
FEBRUARY 2018 ISSUE
to guarantee no Magazines are sent before Christmas

Cover Price: £4.80
Frequency: 13 issues a year

Standard annual subscription rates:
UK: £62.40
Europe: £74.49
USA / Canada: £74.49
Rest of the World: £82.49

If you're in to modified VWs then you need to be into Performance VW, the only publication that delivers hardcore VW junkies a guaranteed Dub hit on a monthly basis.
Performance VW has been at the forefront of modified Volkswagens for over a decade now and has been instrumental in shaping the scene into the most innovative of its kind. It really is the only magazine that caters for true Dub enthusiasts.
Whether you're after debuts on the world's fastest, finest and most fun VAG metal, or simply want inspiration from the quirkiest daily drivers, then there is only one place to be: Performance VW Magazine.

SUBSCRIBE TO PERFORMANCE VW MAGAZINE...

Never miss an issue
Free delivery to your door
Save money on the shop price
Free membership to our Book Club, where you save 25% off all listed titles

So go on what are you waiting for, subscribe to Performance VW magazine today!